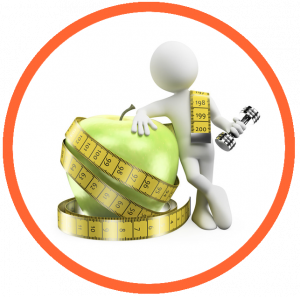 Full Body Assessment
All Face to Face PT clients undergo a full body and lifestyle assessment. This includes health, fitness, strength, flexibility and proprioception markers. It allows me to formulate effective and time efficient training and nutrition programs to help you reach your goals in the shortest time possible.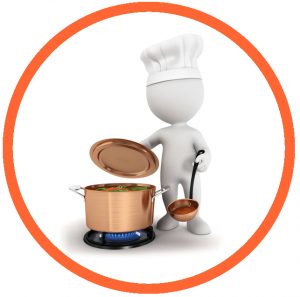 Diet Plans
Complimentary membership to our sister company, The Switch Plan. A worldwide online diet plan offering thousands of meal options and no calorie counting! No other Personal Training company in the country is able to offer you this and it is a driving force in our clients successful transformations.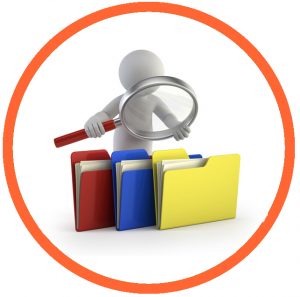 Weekly Motivation Messages
Continual contact with me. Weekly motivation messages, weekly Q&A videos, new recipes, the list goes on. When you train with Switch Fitness you become part of a huge community encouraging and supporting you in your journey.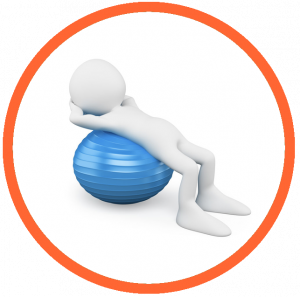 Exciting Workouts
Training needs to be fun (most of the time) and it's my job to get the results you want, in the shortest time possible. You will learn as you go, ensuring that you understand why we do what we do and how we have adapted it to best suit you, giving you the tools you need to help you maintain your new body when our work is done.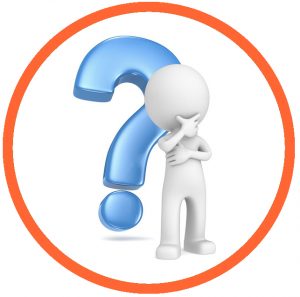 Flexible Training Times
Where possible your sessions are always timed to fit comfortably around your work, family and social commitments. This means that attending the gym does not need to add to your already busy and time demanding schedules.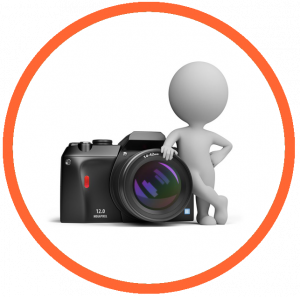 Ongoing Assessment
Photographic, tape and body fat recordings are taken (with your permission) and provided for you to clearly see your progress to date and to help us agree on and target your individual needs.
I have been training with Switch for just over a year now and while I am doing half the number of sessions that I was doing myself previously, I am literally doing TWICE the work – the results in terms of fitness, body shape and the strengthening of areas that were easily injured before – it is amazing. It is a life changing thing we're talking about here folks, no exaggeration…. and I would recommend to anybody and everybody