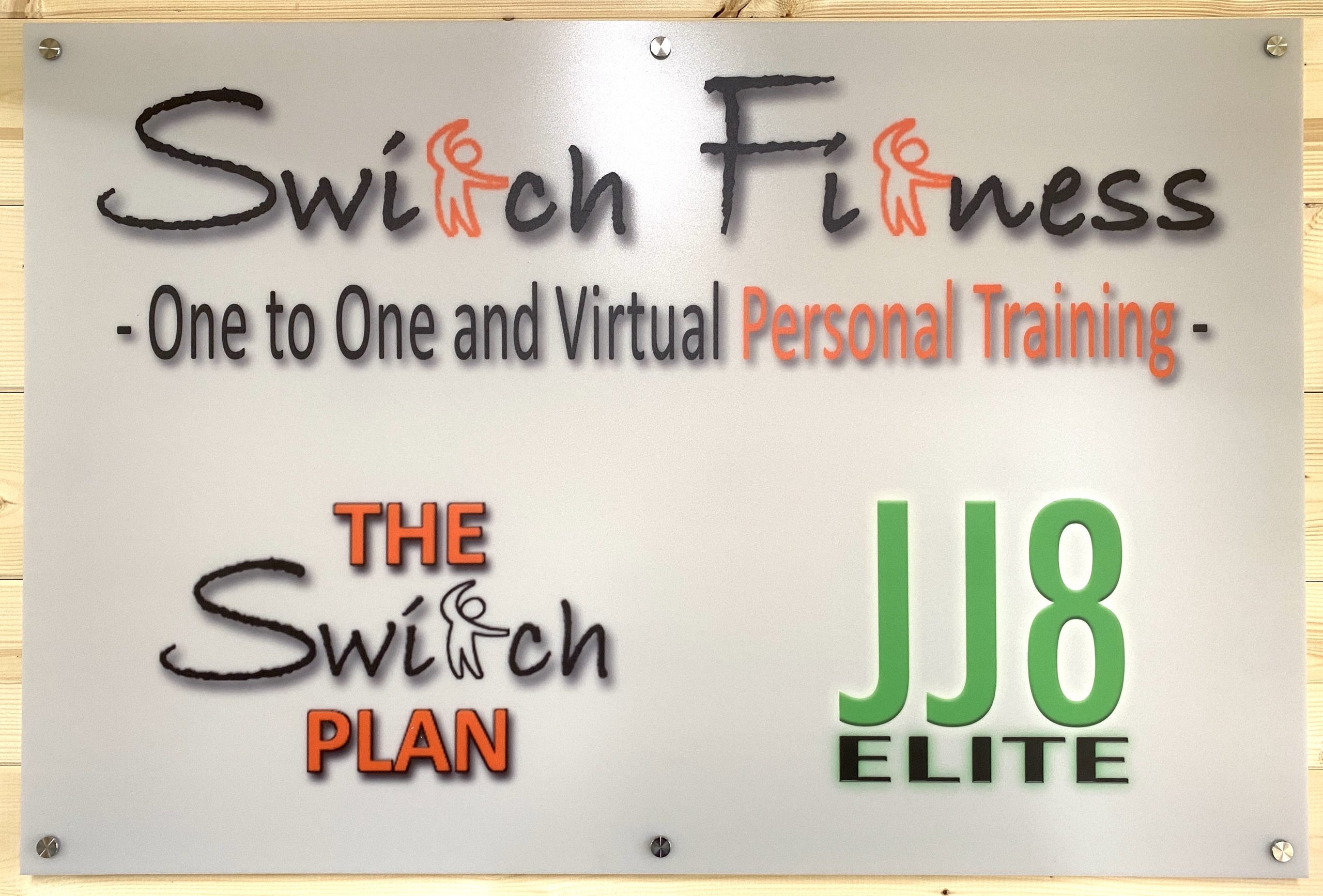 Session pricing is fully transparent and includes all of the following:
.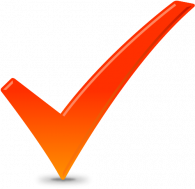 Private 121 Personal Training Studio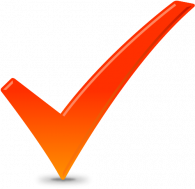 Free Membership to The Switch Plan Online Diet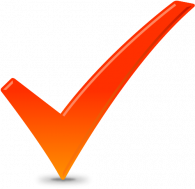 24/7 Support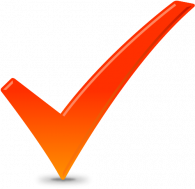 FB Community Support Page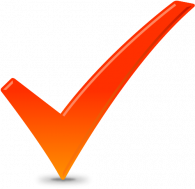 Weekly videos, motivation posts, recipes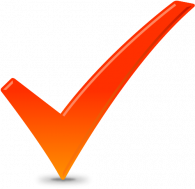 Hundreds of home based homework videos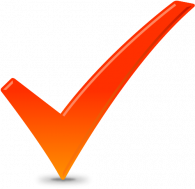 Unbelievable results!
.
Payment can be made by Cash, Cheque, Paypal, Credit Card or Bank Transfer and is payable in advance of the session.
---
.
'ONE TO ONE' PT SESSIONS
1 Hour duration

£40 per session

£375 for a block of 10 (saving £25)
'BUDDY' PT SESSIONS
1 Hour duration
2 trainees at the same time
£50 per session (£25 each)
£450 for a block of 10 (saving £50)
'VIRTUAL' PT SESSIONS
By video feed, 45 minutes long
£30 per session
£275 for a block of 10 (saving £25)
---
Terms & Conditions
I will use my skills and knowledge to design a safe programme of exercise that will take into account your personal goals, fitness levels and exercise likes/dislikes. I will provide the coaching, supervision, advice and support that you may need to help you achieve your goals. Your progress will be monitored and the programme revised and adjusted accordingly.
Your information will be kept strictly private and confidential. If I require further medical information from a practitioner then this should be obtained and provided by you.
You are required to arrive on time so that a full session may be obtained. Lateness may result in a shorter session as sessions generally cannot run over.
I may take photographs or videos of your training session and your progress, and you agree that this material may be used anonymously in social media and on the Switch Fitness Website, unless specifically requesting otherwise.
Session fees are payable a minimum of 24 hours in advance by either Cash or Bank Card. I reserve the right to cancel the session if fees have not been received within this time frame.
You understand that training takes place either in a purpose built Log Cabin or outside. This means in Summer months it may be warm, and in Winter months it may be cold. You agree to dress appropriately.
HEALTH SCREENING
You must complete the online or paper version of The PAR-Q form and in the event of an emergency you agree to me administering First Aid upon you.
I strongly advise you to visit your GP for a thorough medical checkup prior to commencing Personal Training. It is assumed this will have been done before training starts. I may require a letter of Medical Clearance from your GP and they may charge you for this service.
CANCELLATION POLICY
Ad Hoc session fees will be taken 24 hours in advance of the booked session. Any cancellations greater than 24 hours notice incur no charge and any payments already made will remain on account.
If you cancel within 24 hours of the agreed session time and I am unable to reschedule you within the same week (Mon-Sat) then that session becomes payable. Please remember this is my livelihood. All paid for sessions must be used within 90 days.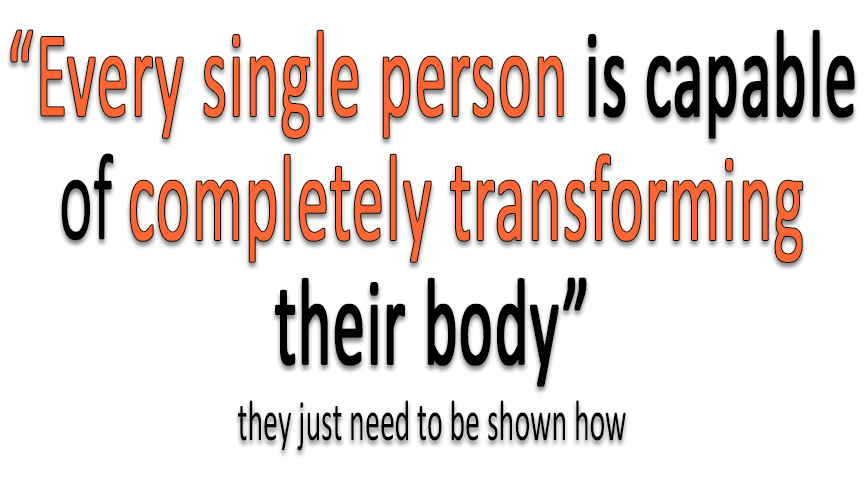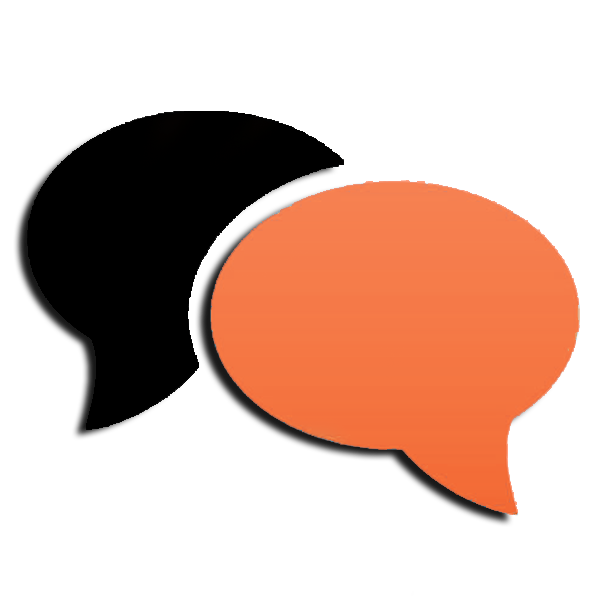 Have a question regarding Personal Training?
I'm not a fan of making initial contact by email, it's too slow and impersonal and I am guessing you want a quick reply to your enquiry!
So please tap the number below and send me a text message. I will usually reply within minutes!
.