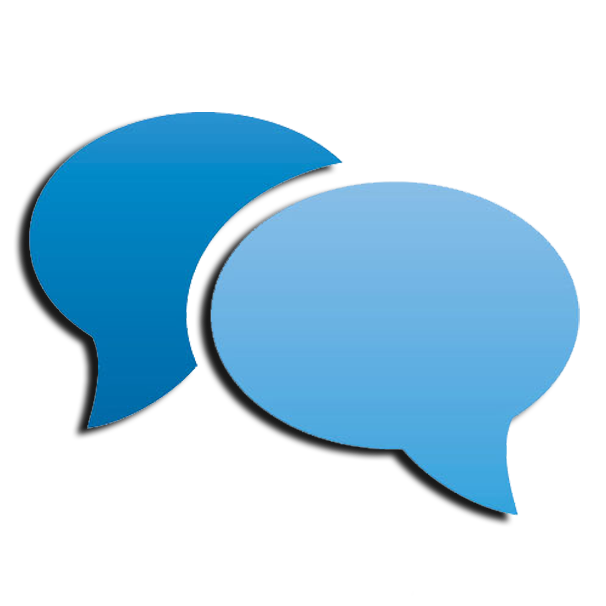 Thanks for wanting to get in touch!
I'm not a fan of making initial contact by email, it's too slow and impersonal and I am guessing you want a quick reply to your enquiry!
So please send me a text message on the number below and I will text you straight back. Tracey!
‭07734 722421‬