Want to know more about me?
Well I am Tracey and I will be your Personal Trainer. I am fun, motivational, qualified, experienced and insured!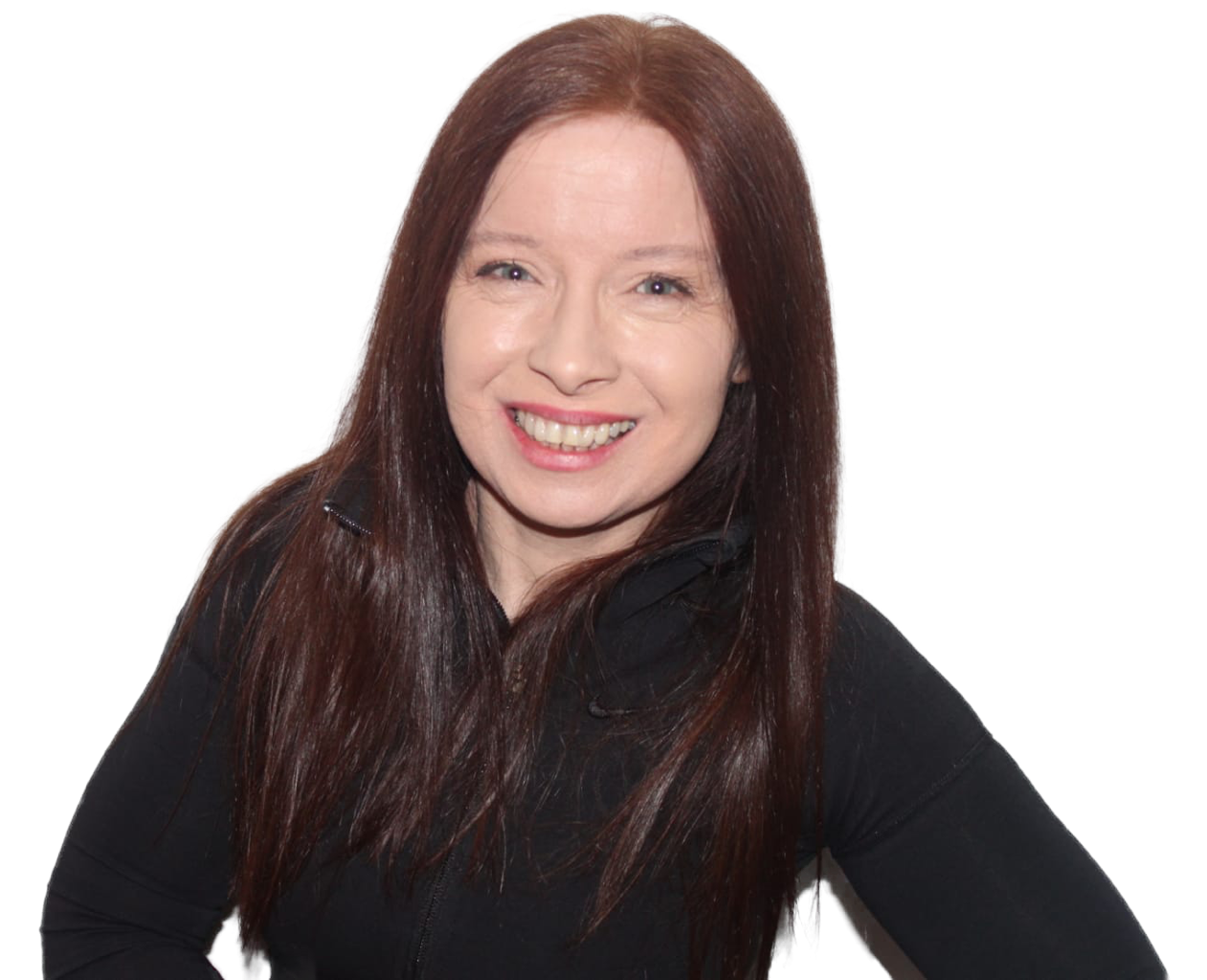 I'm an Advanced Level Personal Trainer and a Hypnotherapist who specialises in weight loss. I LOVE helping others to live healthier, happier and fitter lives and helping them reach their goals.
As a Switch Fitness Personal Trainer my job is to design and work you through challenging and realistic workouts to help you achieve your goals in the shortest time possible, with some fun thrown in. Exercise isn't everyones 'thing' and my job is to make it as enjoyable and results delivering as possible.
I will teach you how to listen to your body, to learn what does and doesn't work, how to exercise safely but more importantly give you the tools and knowledge you need in order continue being a healthy, fit and happy person, long after we have finished working together!
"I am so pleased with my progress from training with Tracey from Switch Fitness. I have lost 16lbs in 8 weeks and 12 inches all over with 5 inches from my waist, which was amazing after having three kids and never being able to lose my baby weight no matter what I tried in the past. I am so optimistic for the future and I am on track to reach my goal of being a size 12 by Xmas from a tight size 16 when I started. Happy me!! 🙂 Love it x
Thanks so much for your expert weight training coaching in the gym, I can now go to any gym and feel confident I am doing the right things and my girlfriend loves my new muscles!
Great sessions from Tracey who worked me really hard, which is what I wanted! Consequently I have felt the benefit after, especially in my regular kayaking sessions where my improved strength has really helped my technique. Best of all, she designed a programme around my tennis elbow problem, so that I could keep training. I am looking forward to the next targets she sets me.
Tracey really takes the time to listen to my needs in designing a personalised programme for me that helps me to progress and improve. I always feel that I am encouraged to do more than I think I can and she is very in tune with my needs in a session. Every time we train I feel like I have achieved something. I would definitely recommend Tracey. I have had a number of PTs in the past and she is definitely the most professional, best prepared and most focused. And we do have fun as well!!